Event Date: OCTOBER 1, 2022
2:00 PM - 7:30 PM
Pick up is free. Limited Penticton address only delivery slots available for $10.
NEW FOR 2022

: Pick up at South Main Seniors' Drop-in Centre
2965 South Main Street
Order cut off is Sept 28, 2022. Order soon. We always sell out!
Ordering is so easy.
new info and options for 2022. please read below
1
Review the meal options. Then pick your time slot below.
2
Add your Lobster, Chicken or gourmet Plant-Based meals. Add pick up or delivery.
 If you are picking up, look for an email on Sept 30th, with instructions on where and how to pick up your order at the NEW pick up location  at the South Main Seniors Drop-in Centre – 2965 South Main Street, Penticton.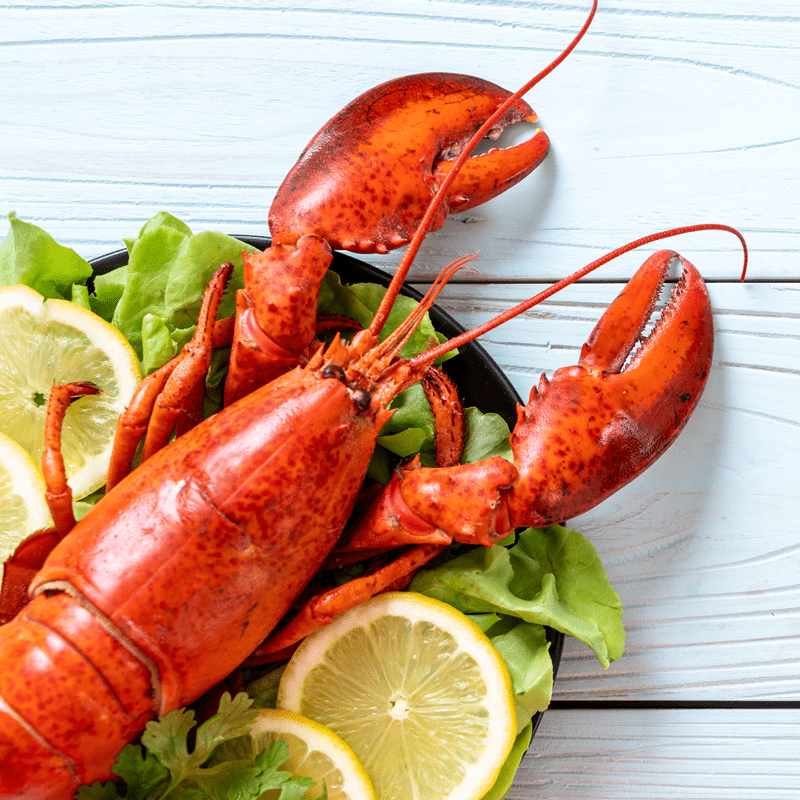 LOBSTER:
Your incredible Nova Scotia lobster is flown in fresh, just for this event. This year choose Cold & Cracked or Hot & Not Cracked
Apple Brussels Sprout Salad with Dried Cherries, Feta Cheese and Red Wine Vinaigrette
Steamed Corn on the cobb
4 Cheese Baked Mac & Cheese
Tray Buns and whipped butter packages
Warm butter for lobster dipping
Lemon Tart with Blueberries and Meringue
Meals not exactly as shown in the photo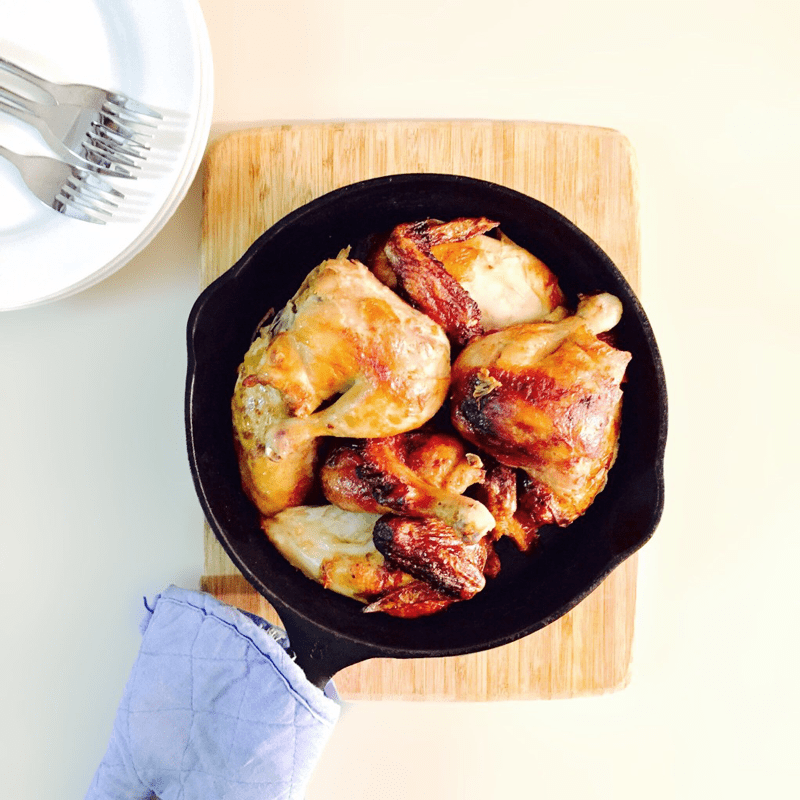 CHICKEN
Your meal includes ½ a Spice-Rubbed Spit Roasted Chicken herb brined for two days +
Apple Brussels Sprout Salad with Dried Cherries, Feta Cheese and Red Wine Vinaigrette
Steamed Corn on the cobb
4 Cheese Baked Mac & Cheese
Tray Buns and whipped butter packages
Lemon Tart with Blueberries and Meringue\
Meals not exactly as shown in the photo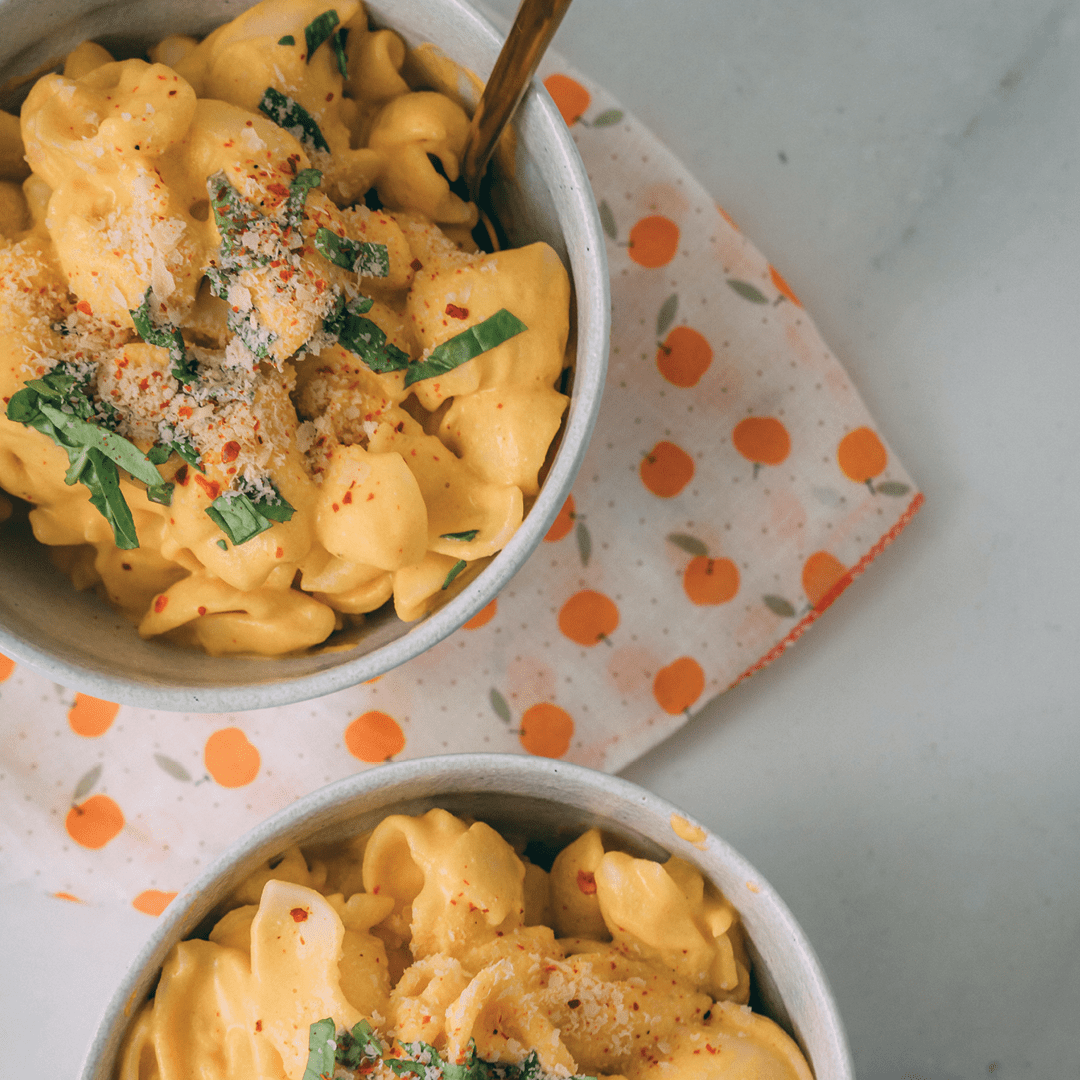 PLANT-BASED
Your Vegan meal includes Butternut Cauliflower Baked Mac n Cheese +
Apple Brussels Sprout Salad with Dried Cherries, Cashew Cheese and Red Wine Vinaigrette
Steamed Corn on the cobb
Tray Buns and whipped sundried tomato spread
Dark Chocolate Ganache with Lemon Blueberries
Meals not exactly as shown in the photo
order now: Pick your time slot
5:00 – 5:30 & 5:30 – 6:00 Lobster SOLD OUT
4:30 – 5:00 and 6:00 – 6:30 LOW STOCK
About the Rotary Club
of Penticton
Serving Penticton since 1931
Meetings are Wednesdays at 11:45 - 1:00PM
Guests and Spouses are always welcome
We currently meet virtually via Zoom!
939 Burnaby Avenue
Penticton, BC V2A 1G7