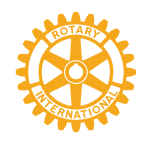 We are sold out of lobster meals but

YOU can still help Rotary

reach our goal of raising money for our community. Buy your 50/50 tickets today and bid in the Silent Auction!
All proceeds go to fund valuable and much needed programs and projects right here in Penticton.
August 29, 2020 only *** 2:00 pm – 7:00 pm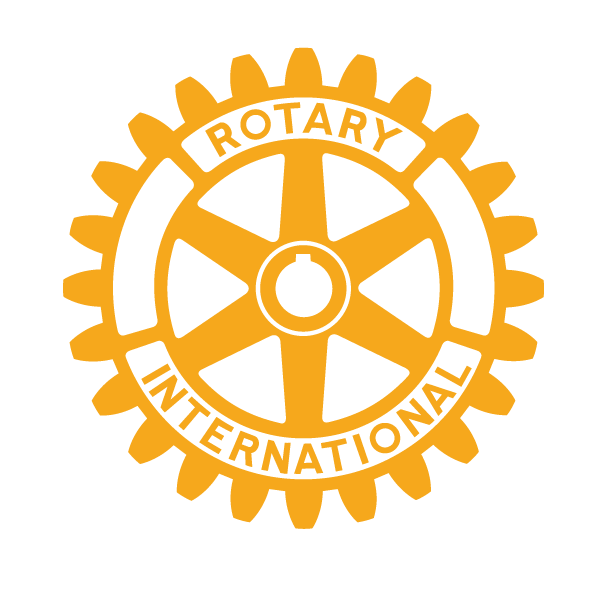 lobster on the run
is sold out!

2:00 – 2:30
THIS TIME SLOT IS SOLD OUT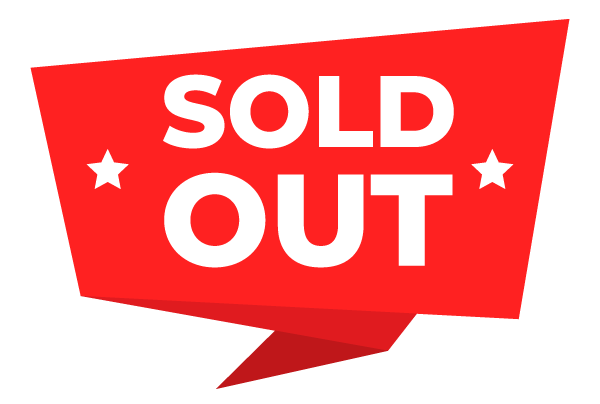 2:30 – 3:00
THIS TIME SLOT IS SOLD OUT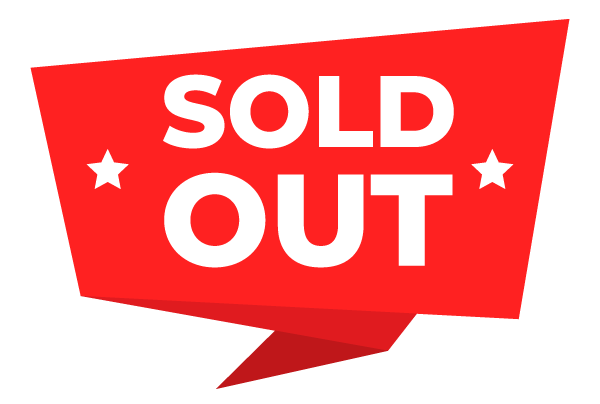 3:00 – 3:30
THIS TIME SLOT IS SOLD OUT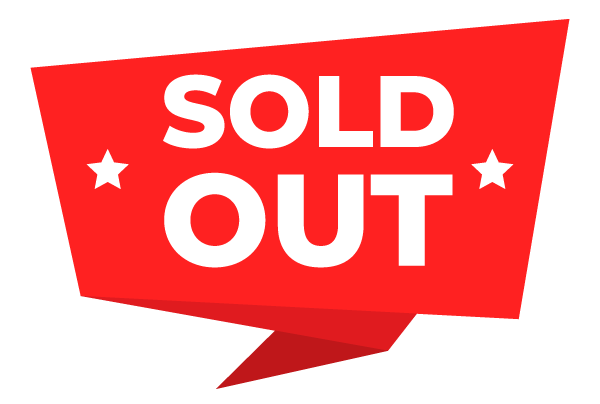 3:30 – 4:00
THIS TIME SLOT IS SOLD OUT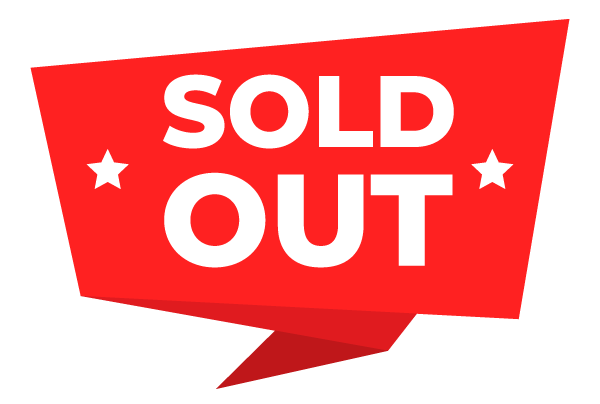 4:00 – 4:30
THIS TIME SLOT IS SOLD OUT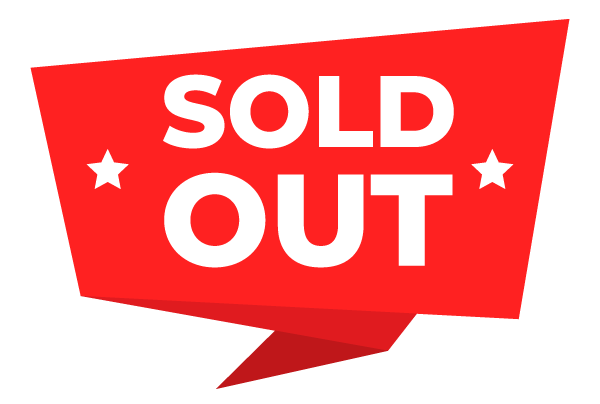 4:30 – 5:00
THIS TIME SLOT IS SOLD OUT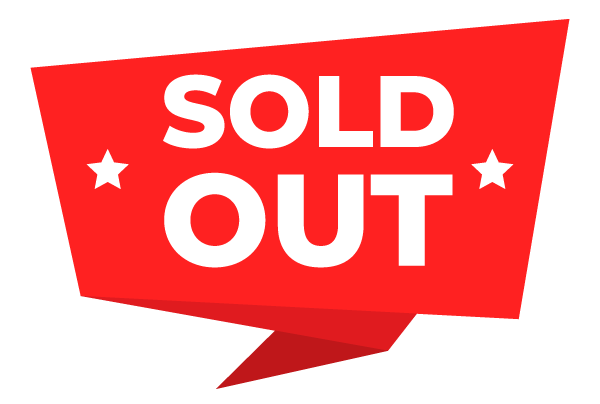 5:00 – 5:30
THIS TIME SLOT IS SOLD OUT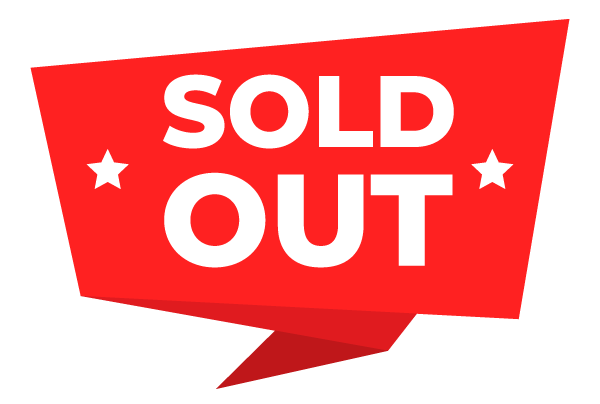 5:30 – 6:00
THIS TIME SLOT IS SOLD OUT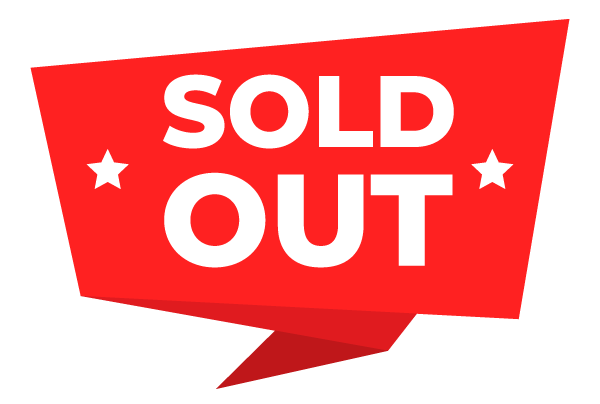 6:00 – 6:30
THIS TIME SLOT IS SOLD OUT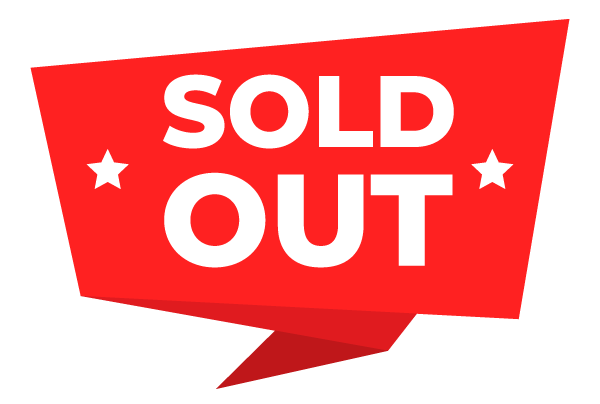 6:30 – 7:00
THIS TIME SLOT IS SOLD OUT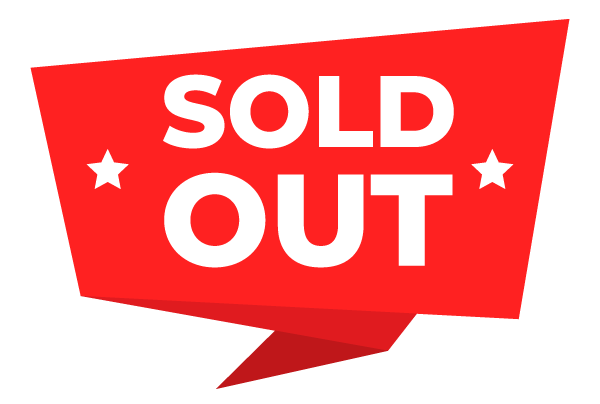 About the Rotary Club
of Penticton
Serving Penticton since 1931
Meetings are Wednesdays at 11:45 - 1:00PM
Guests and Spouses are always welcome
We currently meet virtually via Zoom!
939 Burnaby Avenue
Penticton, BC V2A 1G7