lobster on the run is over but the The online auction is live until october 22!
stay tuned for 2023 event updates
Dine for a good cause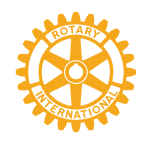 WE ARE SOLD OUT! Thank you for supporting Rotary! Don't forget, this year pick up your order at the South Main Seniors' Drop-in Centre
Thank you!
Make sure you get your bids in Silent Auction and get in on the action! You can bid on amazing auction items. All proceeds are going back into programs right here in Penticton!
Follow us on Facebook for event updates!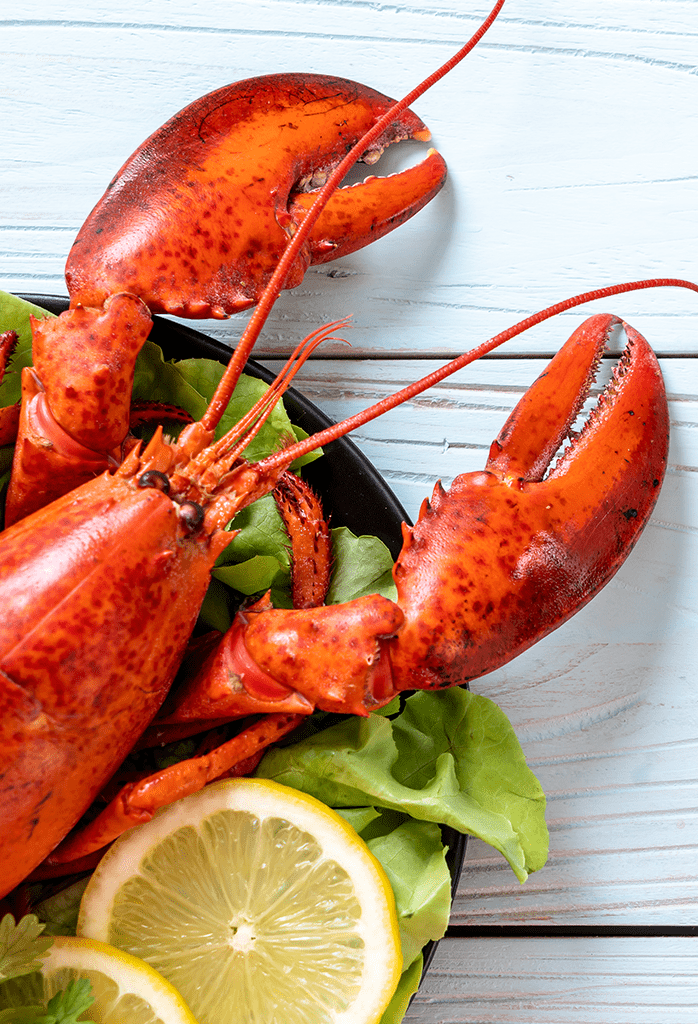 BID NOW! Our online aucton is open until OCt 15, 2022
Bid on amazing items now! More items being added.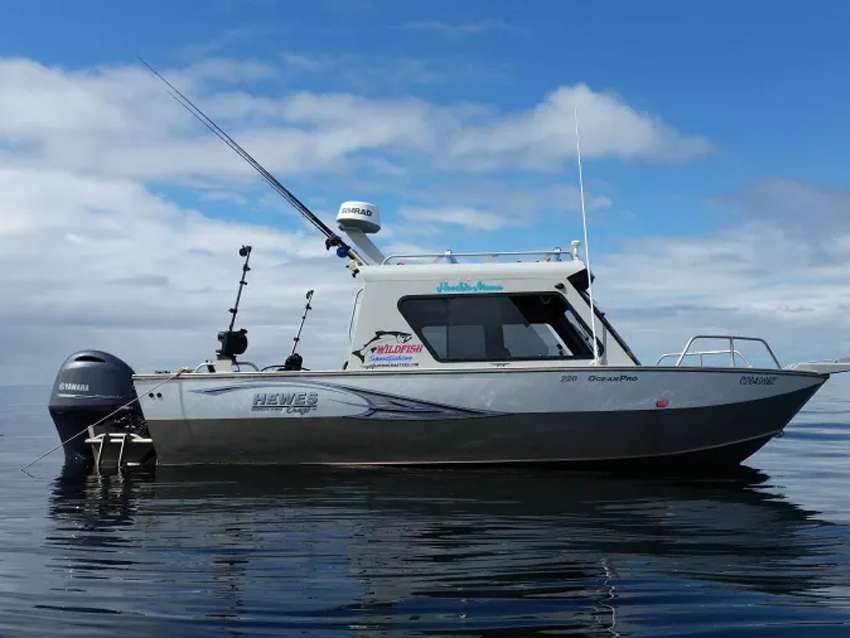 Salmon Fishing Trip
to Prince Rupert
2023 Season
Starting: $2,500
Buy Now: $8,000 | Value: $8,500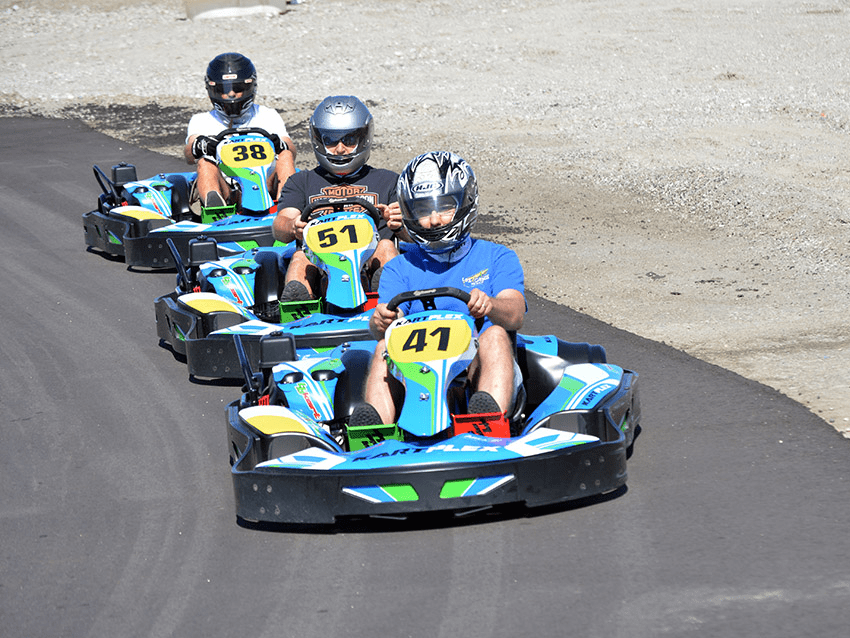 Kartplex at
Area 27
Passes
Starting: $25
Value: $168
Luxury Suite at a
Penticton Vees
Home Game
Starting: $50
Buy Now: $500 | Value: $600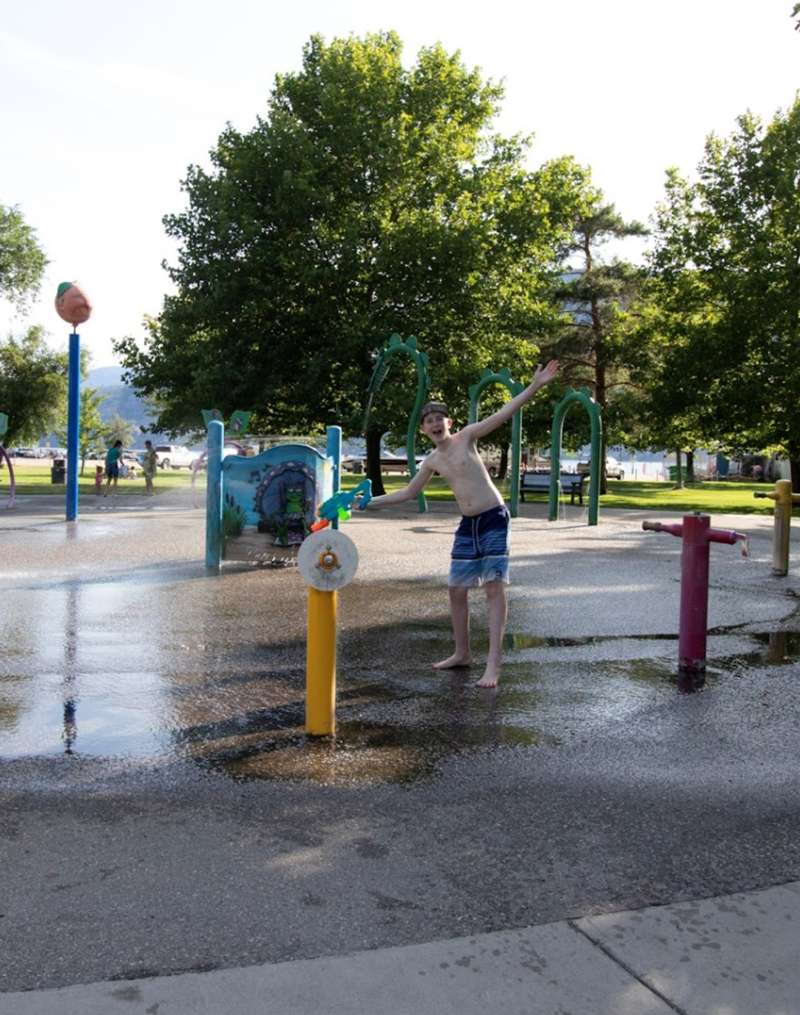 service above self
we're raising money to rejuvenate the Skaha Lake Splash Pad  //
The existing Skaha Lake Rotary Spray Park was built by Rotary in 1997. It has been a fun, family-oriented location for locals and visitors to have fun in our community. From broken equipment to cracked asphalt and more, it is now becoming more unsafe as each season passes. In partnership with the City of Penticton, we have committed $150,000 to build an updated, safe and fun splash park for locals and visitors to use for years to come. 
who is rotary?
Rotary is a global network of 1.2 million neighbours, friends, leaders, and problem-solvers who see a world where people unite and take action to create lasting change – across the globe, in our communities, and in ourselves.
The Rotary Club of Penticton's vision statement is simply said:
"The Penticton Rotary Club gets things done and has a strong commitment to the community."
About the Rotary Club
of Penticton
Serving Penticton since 1931
Meetings are Wednesdays at 11:45 - 1:00PM
Guests and Spouses are always welcome
We currently meet virtually via Zoom!
939 Burnaby Avenue
Penticton, BC V2A 1G7