Thank you! Rotary's 2023 Lobster Feast was SOLD OUT!
See you next year! Thank you to everyone who joined us for our 2023 Lobster Feast! Your generous support means we are one step closer to meeting our fundraising goal. 
Ahoy, seafood enthusiasts & community heroes!
Thank you for setting sail with Rotary for a nautical night that promisesd more than just butter-drenched deliciousness—though, let's be real, that's was a big part of it!
What's was on the Menu?
Sit down, in-person event at the Penticton Senior's Centre, October 28, 2023.
Premium Nova Scotia lobster, chicken or plant-based meal, prepared by a local chef.
How you helped:
We had a great night where community met cause! 

By joining us at lobster Feast, you made a a direct impact by supporting our commitment to raise $100,000 for the Penticton Regional Hospital Oncology Department upgrade.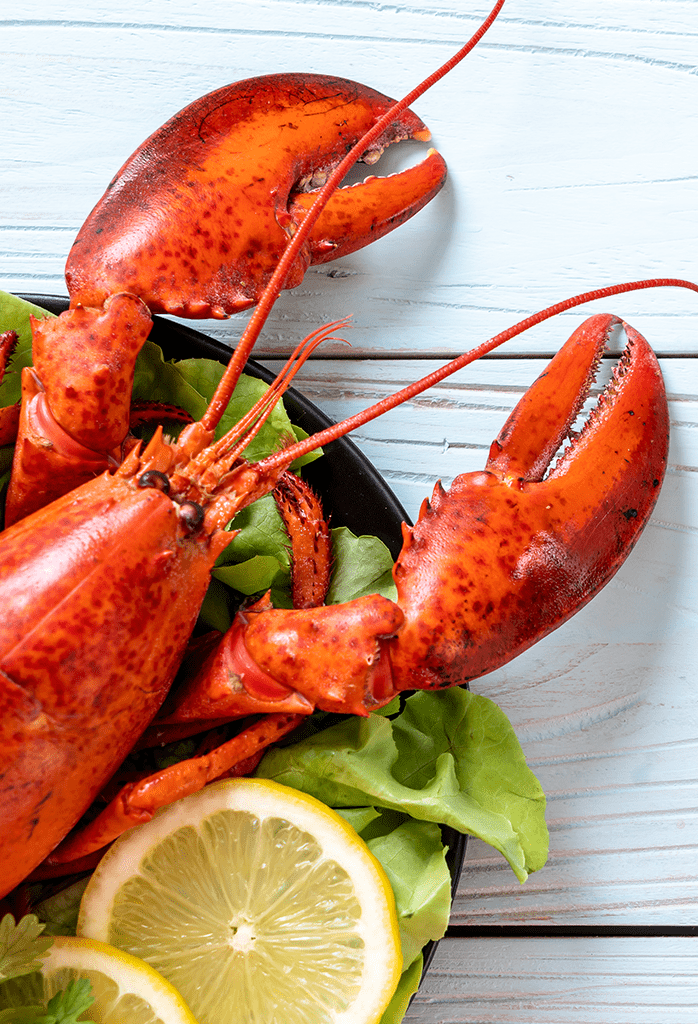 SOLD OUT!
Thank you everyone! Every ticket sold is bringing us one step closer to making a positive change in our community.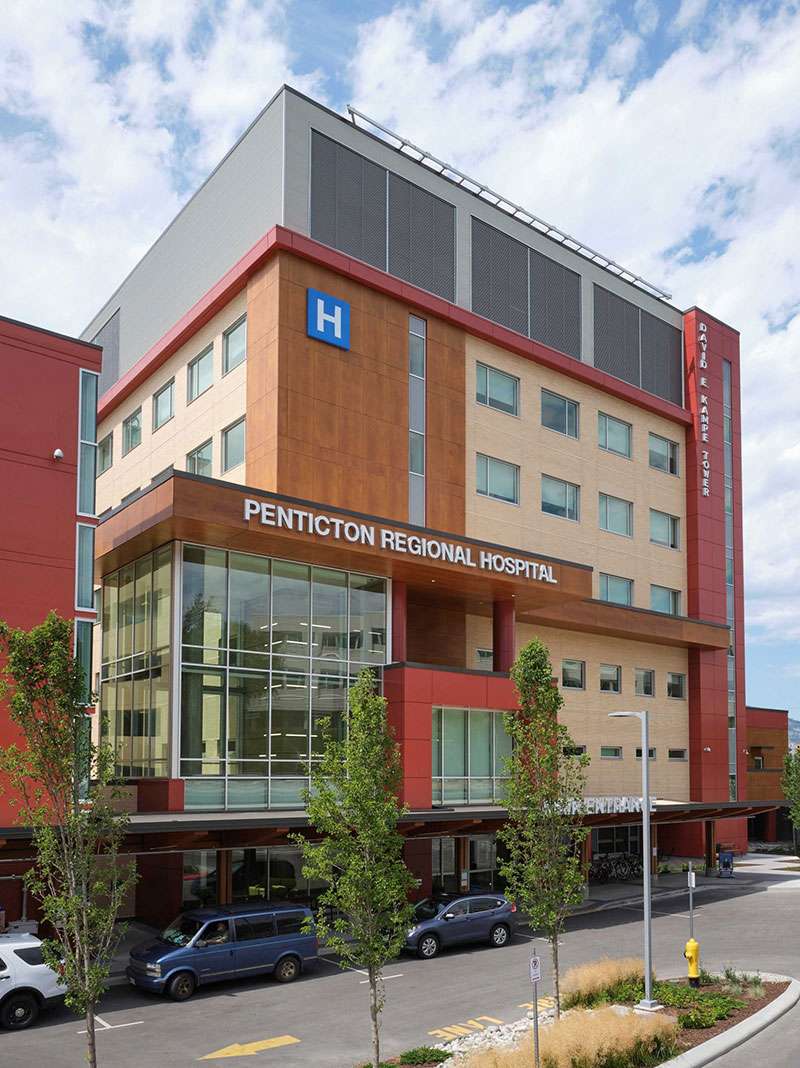 service above self
We're raising money for the
Penticton Regional Hospital Oncology Upgrade.
We are committed to raising $100,000 for this important and much needed upgrade.
All the money we raise from our Lobster Feast Dinner is going straight to making the Oncology Department at the Penticton regional Hospital better. 
It's all about helping our community and improving healthcare for everyone. So come on out, have a great meal, and be part of something amazing. 
Prepare to bid on amazing items!
our online auction will be back soon!
here are some of the great prizes offered last year.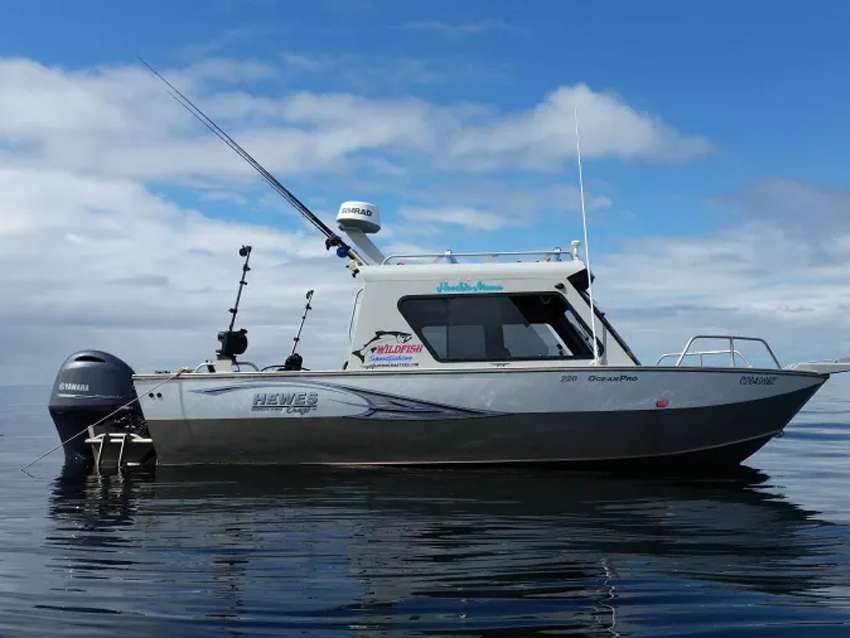 Salmon Fishing Trip
to Prince Rupert
2023 Season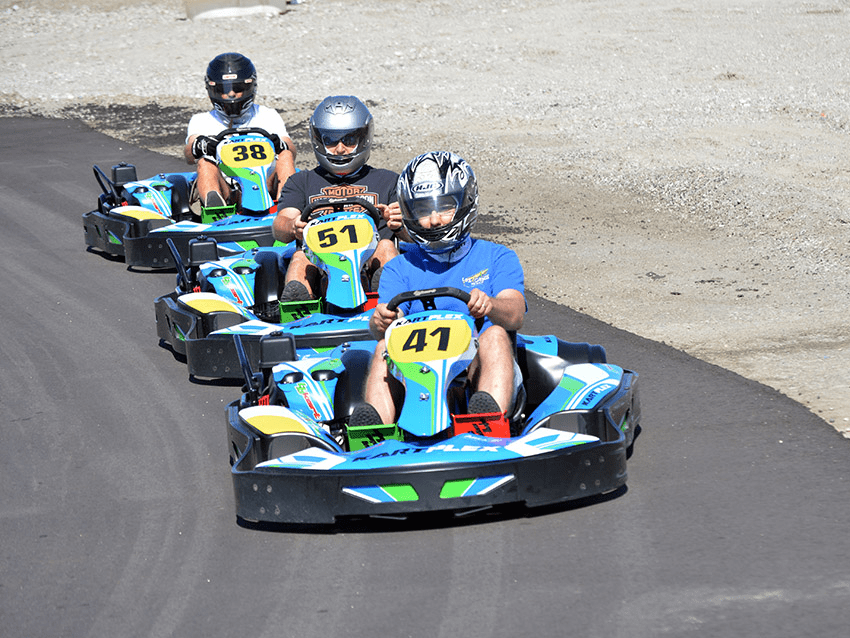 Luxury Suite at a
Penticton Vees
Home Game
Who is Rotary?
Rotary is a global network of 1.2 million neighbours, friends, leaders, and problem solvers who see a world where people unite and take action to create lasting change – across the globe, in our communities, and in ourselves.
The Rotary Club of Penticton's vision statement is simply said:
"The Penticton Rotary Club gets things done and has a strong commitment to the community."
About the Rotary Club
of Penticton
Serving Penticton since 1931
Meetings are Wednesdays at 11:45 - 1:00PM
Guests and Spouses are always welcome
We currently meet Wednesdays at the Sandman Hotel
from
11:45-1:00