Lobster on the Run is Sat, October 1, 2022
PICK UP THIS YEAR IS AT THE PENTICTON SENIOR'S CENTRE
2965 S Main St, Penticton.

look for the volunteers when you enter the event!
Emails were sent out on September 29th and 30th, 2022, with order details and instructions. If you do not see it, please check your SPAM filter.
If you cannot find the email, your purchase receipt will include your order details and pick up time.
Prepare to bid on amazing items!
our online auction will be back soon!
here are some of the great prizes offered last year.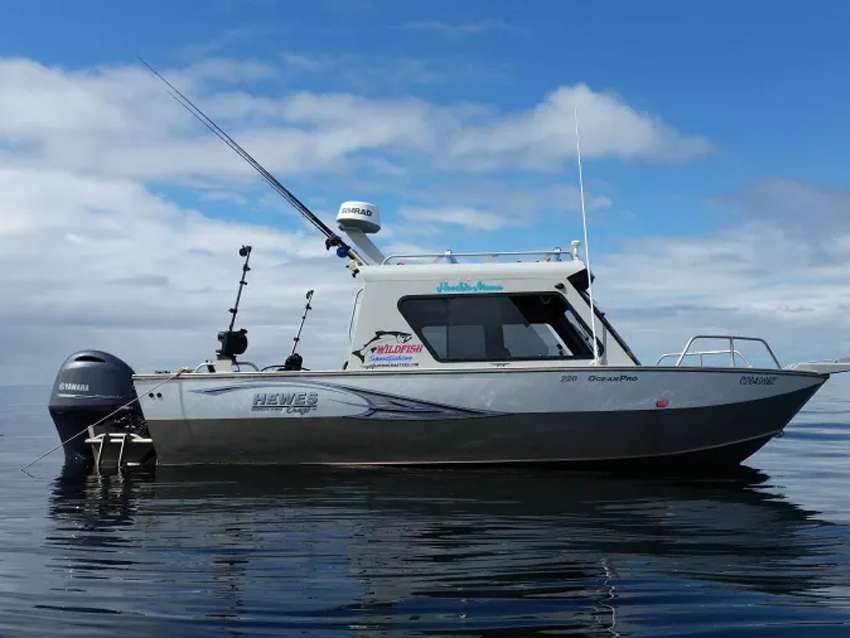 Salmon Fishing Trip
to Prince Rupert
2023 Season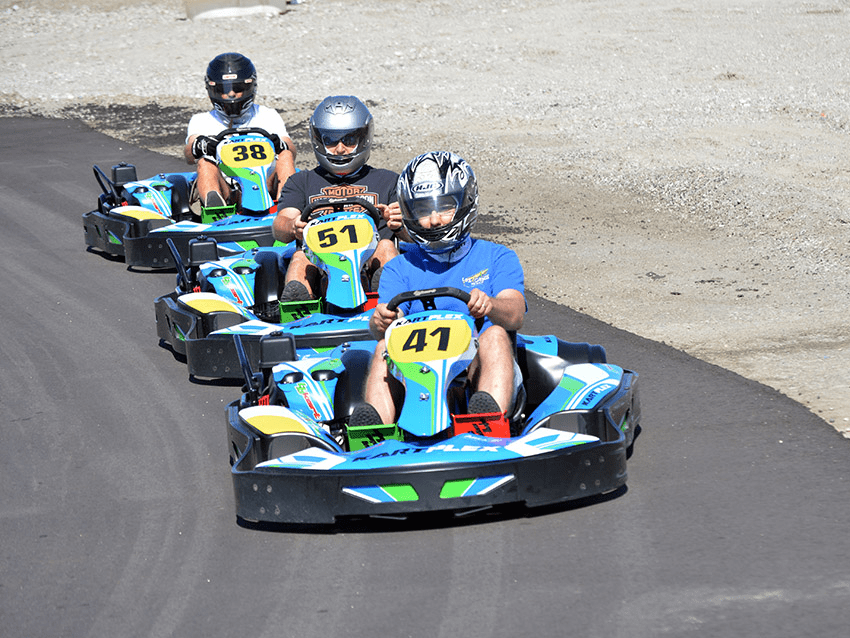 Luxury Suite at a
Penticton Vees
Home Game
About the Rotary Club
of Penticton
Serving Penticton since 1931
Meetings are Wednesdays at 11:45 - 1:00PM
Guests and Spouses are always welcome
We currently meet Wednesdays at the Sandman Hotel
from
11:45-1:00