ALL THE DETAILS YOU NEED TO KNOW TO PICK UP YOUR ORDER
Lobster on the Run pick up is Saturday, August 14, 2021
These are your PICK UP INSTRUCTIONS. Please read all the instructions before leaving to pick up your order. 
You will receive an email on August 13, 2021, with instructions. If you do not see it, please check your SPAM filter. If you cannot find the email, your purchase receipt will include your order details and pick up time.
If there are any issues with your order information and for day of the event inquiries, contact us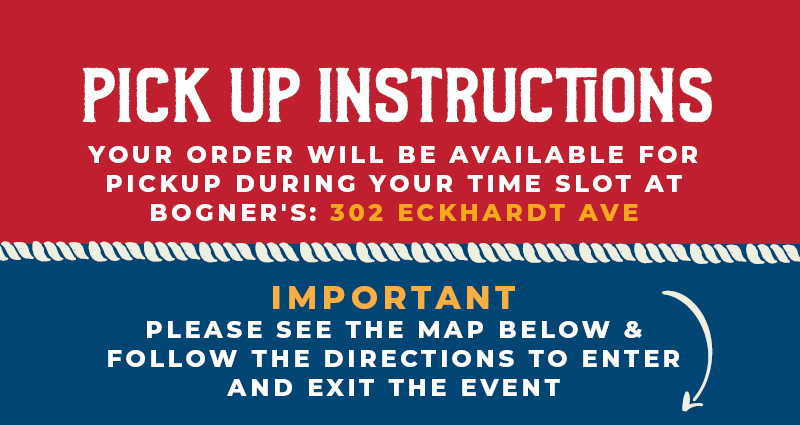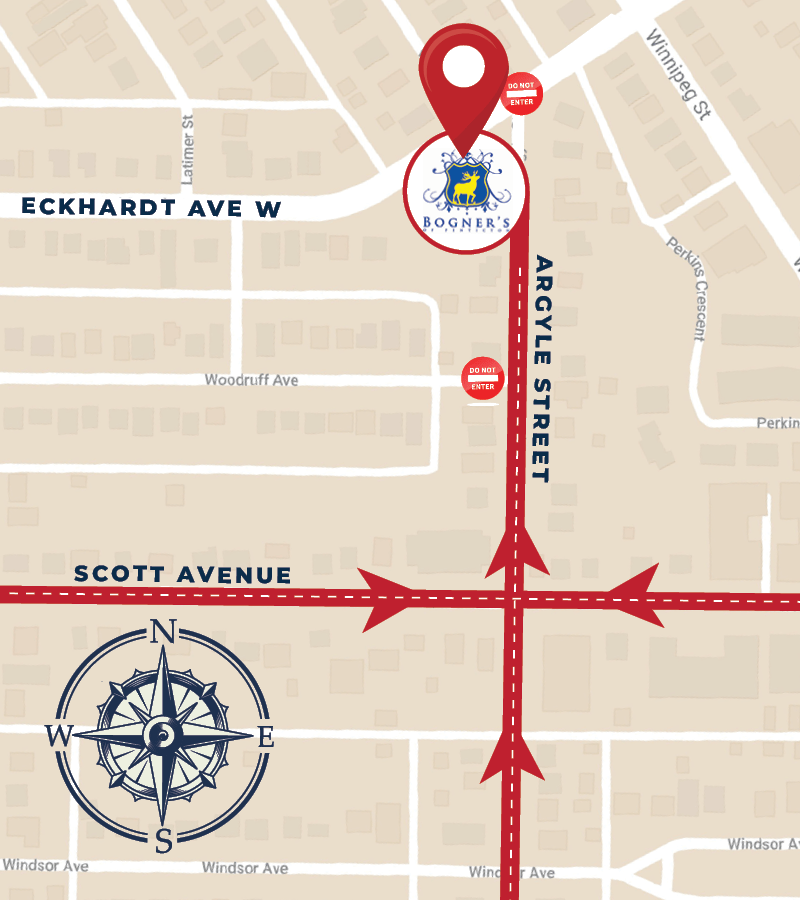 AWESOME ITEMS TO BE WON!
you could win amazing products or experiences at the online auction!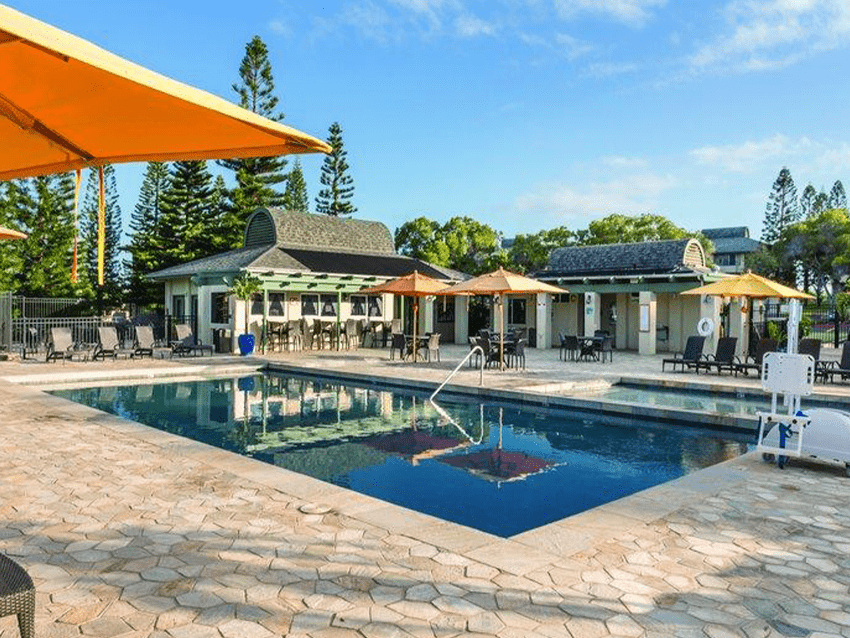 Waikoloa Hawaii
December 2-16
2022
Starting: $100
Value: $5,000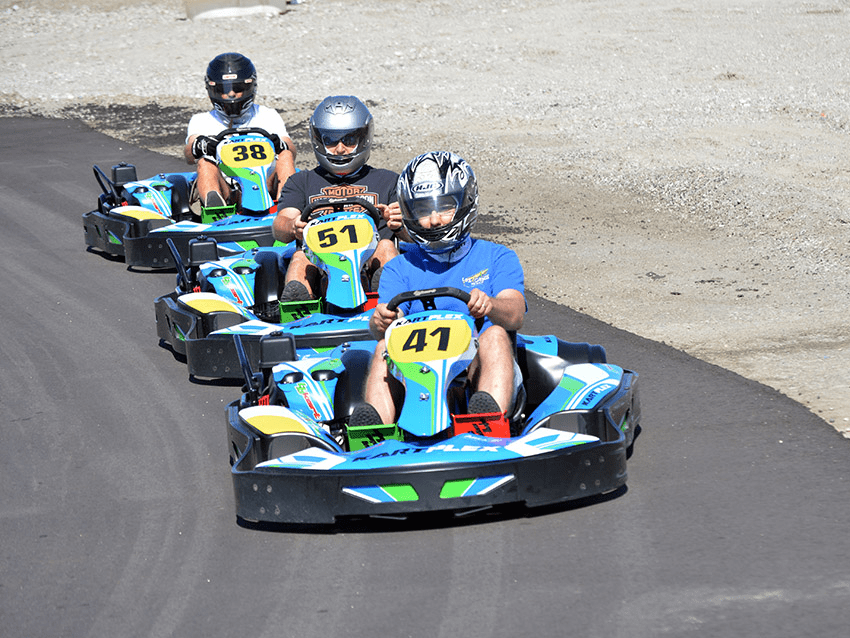 Kartplex at
Area 27
Passes
Starting: $25
Value: $168
Rotarians Working
for YOU
No job too big or small!
Starting: $100
Value: $Priceless!
About the Rotary Club
of Penticton
Serving Penticton since 1931
Meetings are Wednesdays at 11:45 - 1:00PM
Guests and Spouses are always welcome
We currently meet virtually via Zoom!
939 Burnaby Avenue
Penticton, BC V2A 1G7